ICICI Bank introduces the all-new iMobile app for digital payments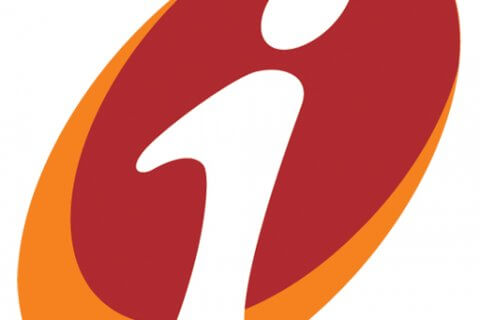 India is inching ever closer to its goal of becoming a digital economy. This is in stark contrast to the times when people used to stand in endless queues. Today, more and more people have started using e-wallets and e-payment apps. Whether it is a phone recharge, a payment to your art class, or a money transfer to your parents, e-payment apps have got all bases covered for you. Some of India's most common e-payment apps include BharatPe, Paytm, Google Pay, and PhonePe. However, these online giants are now in for some serious competition with the new app's entry launched by ICICI Bank – iMobile Pay.
The iMobile Pay app has been designed with an extremely user-friendly interface. You can use the app on any UPI ID to make your payments, get your recharges done, and proceed with your money transfers. The app also works like a charm for all types of digital payments. However, probably the best thing about this app is that it is not just limited to ICICI Bank customers! Regardless of your bank, you can use the iMobile Pay app to access instant-banking services like investment, loan, debit card, and credit card, among others.
Another good thing about the iMobile Pay app is that it dispenses with the need for you to remember your UPI ID. The app also comes with an in-built QR Scanner, which can scan the QR codes of any other payment app! The iMobile Pay app can even be used to make payments on mobile phone gambling portals. It is, in fact, one of the most recommended payment methods on the gambling-review platform, CasinoHEX ™. All in all, whether it is getting your phone recharged or gambling at your favourite online casino, the iMobile Pay app makes digital payments a child's play. It should come over as no surprise that the app is already being expected to contribute to the Digital India initiative heavily.
It is noteworthy that the unprecedented, COVID-induced lockdown has forced the most reluctant of customers into going online. Online casinos, which were already quite popular in India, have broken new records over the last few months. Sikkim and Goa are among some of India's states, where the casino business is completely legal. In fact, it even happens to be a substantial source of government revenue.
Online casinos are a few businesses that have actually grown during the ongoing pandemic, and rightly so. With more and more people preferring to go online to gamble, gambling aficionados are certainly not short on any options.
Another reason for all the hype around online gambling is just how easy it is, even for novices. All you need to do is visit an online casino website, make a minimum deposit, choose your favourite game, and start winning big! And the iMobile payment is all set to revolutionize the world of online gambling further.