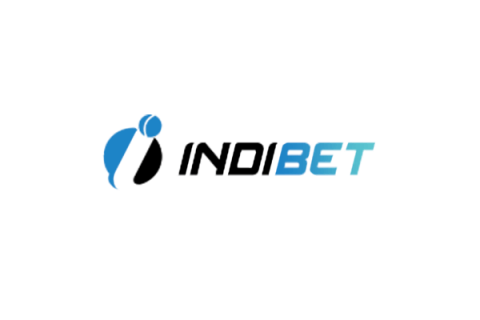 Whether you are a hard-core cricket aficionado or have only started to gain interest in the Indian national sport, there is one common name that pops up now and then. Yet, it has nothing to do with teams and players. It's Indibet.
The discipline of paddle and ball is nothing new in India, and we can even go as far as to say how there is not a single Indian who doesn't enjoy a good cricket match.
But what is this Indibet? For those of you who don't know, Indibet is considered to be a premium Indian betting platform with a heavy focus on cricket. And it is so insanely popular that many confuse Indibet with betting on cricket.
The Passion for Cricket
Many Indians understand one thing – if you want to bet on cricket, you go to Indibet. Their sponsorship with Hero Caribbean Premier League (CPL) side St Lucia Zouks hit the headlines as one of the most important ones in the industry. Thanks to the ever-growing interest in the world of online betting, it is only a matter of time when they will sign deals with Indian brands as well.
But this bookie is more than just cricket, as it offers the standard sportsbook, casino games, and even live casino. Indibet is owned and operated by Eight Star B.V., a company with headquarters in 4 Fransche Bloemweg, Willemstad, Curaçao. The company also holds a valid Curaçao license that allows 100% legal and regulated online betting and iGaming. And even though, judging by Google street view, its offices are not all steel and glass, it wastes no effort into providing top-notch service.
Indibet has been on the Indian market for quite a while. As one of the fastest-growing companies in online betting, it is also becoming more and more focused on the Indian market in general. We can hope how it will soon consider adding a website in Hindu, and maybe even customer support that operates directly from India, for Indians. That would also open some employment opportunities and bring the brand even closer to the targeted audiences.
How to Contact Indibet?
It is only natural for brands as big as Indibet to spark your interest, even if online betting is not your favourite pastime. After all, such companies are always looking for business partners, employees, and sometimes even feedback regarding their websites.
You can contact them via live chat, Telegram, WhatsApp, and email.
But if you want a piece of advice, we suggest you use WhatsApp, live chat, and Telegram only if you have an inquiry regarding your playing account or the overall experience with the platform. For all business and employment inquiries, try to contact the company Eight Star B.V. directly and via email for a more professional impression. Indibet is well-known for its dedication to making interaction as simple as it can be and for replying to messages faster than any average bookie, so we are sure you'll get the answer you need in no time.